Performance Restoration of the Production Line for Timber Gluing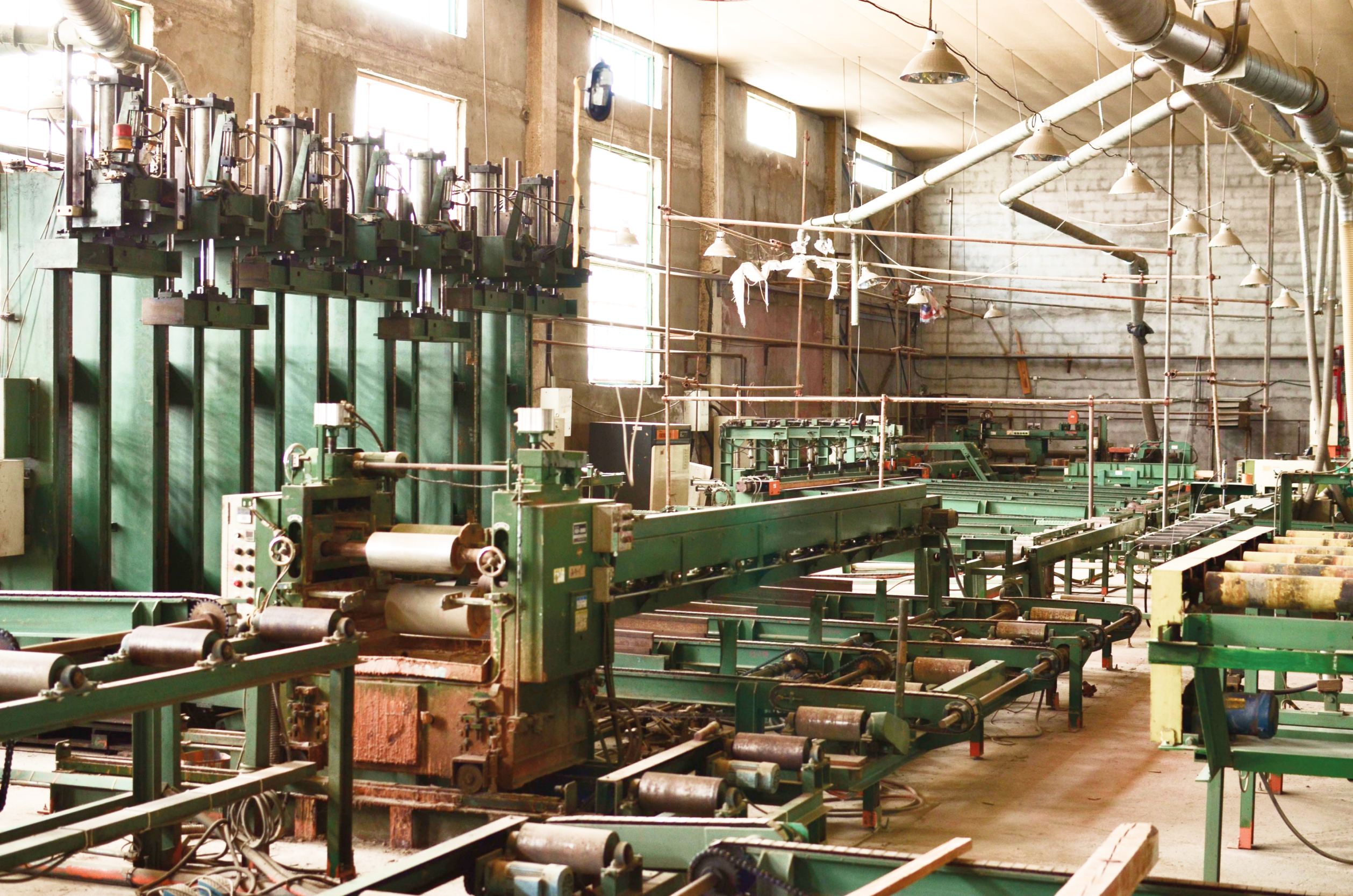 Project Solution:
The customer company conducts its business in the field of dwelling construction. In order to meet the production needs of the company, the customer purchased a production line for timber gluing. Timber is required for the manufacture of supports, beams, ceilings and some other building elements. While in operation, some line nodes failed in virtue of their depreciation. Thus, its further utilization became impossible. To restore the efficiency of the timber gluing line, it is required to carry out the diagnostics of the line and separate nodes, replace the worn nodes, and carry out pre-commissioning, including the restoration and adjustment of automation equipment.
Project Setting:
Throughout this project the following activities were performed:
construction of functional and electrical circuits;
selection of required equipment to replace worn-out components and additional equipment for the production line;
adjustment of automation equipment;
pre-commissioning activities
Project Result:
Efficient production line for timber gluing;
Engineering work package.