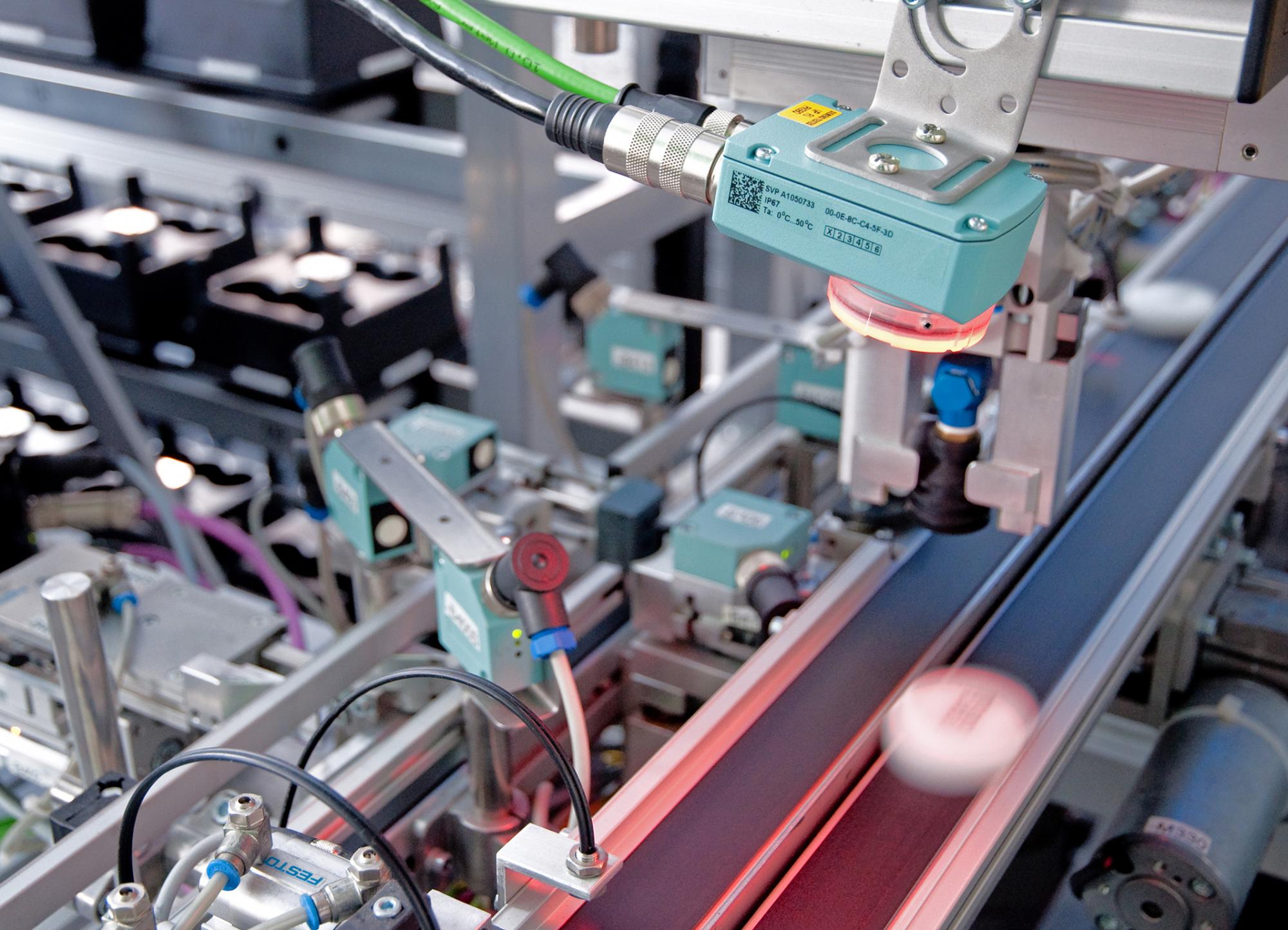 Since 2002 the engineering company MICROTERM PLUS has been creating modern and reliable automated control systems for various purposes. As an industrial partner of the German company "Siemens", we implement professional comprehensive solutions using innovative technologies and intelligent equipment for industrial automation as well as individual and flexible solutions into the assigned tasks, using the accumulated experience and creative approach.
We create automated process control systems in various sectors such as:
construction industry (technological process automation of concrete plants and integrated modification of concrete batching facilities);
machine-tool industry (creation of control system for machine tools and production lines, and numerical control system);
railway sector (monitoring and optimization of  roadhold characteristics of diesel locomotive sections);
agricultural sector (climate control systems in poultry houses, greenhouses, incubators);
power industry (electric power metering systems, electricity consumption dispersed control system, automatic transfer switch, diesel generator synchronization mechanism;
social sector (ventilation and heating control systems).
Our company offers proven, modern, individual solutions that optimize your business by:
 exact observance of production technology;
 reduction of energy costs;
 reducing the influence of the human factor;
 production analysis.