Modification of Surface-Grinding Machines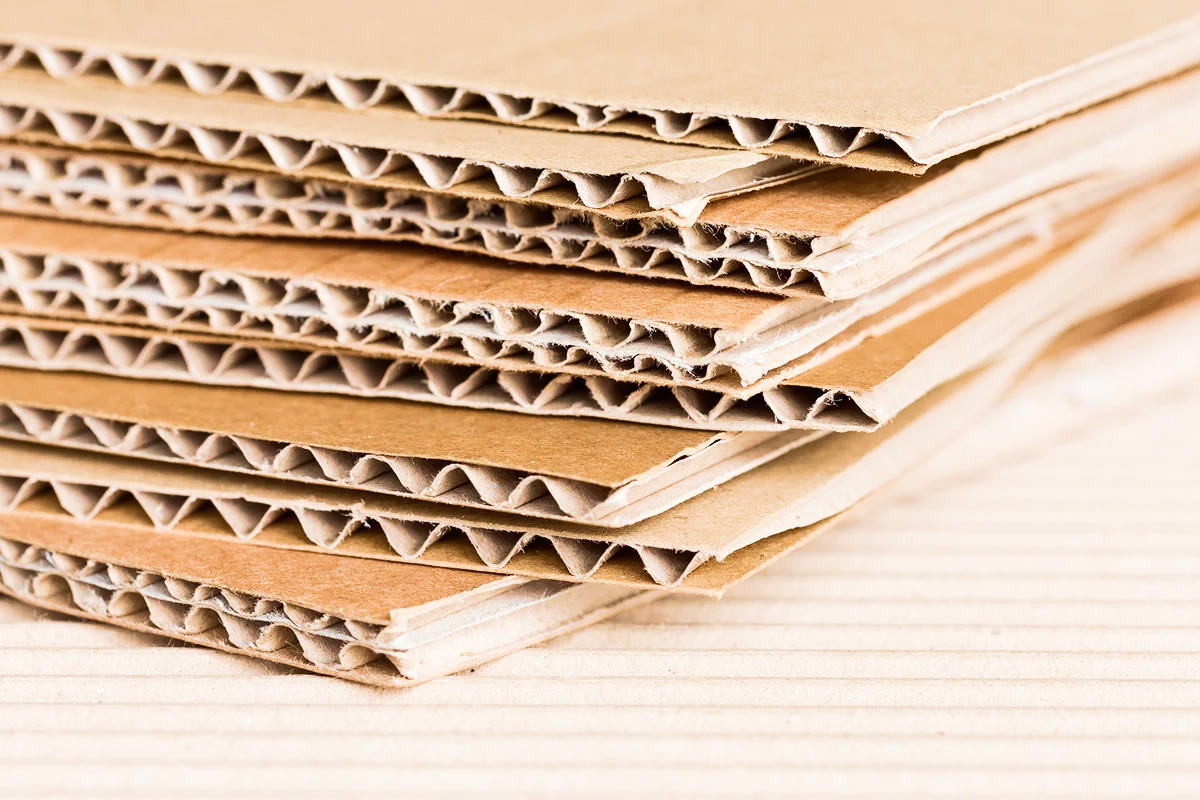 Project Solution:
The customer enterprise is specializing in the production of metal products and machinery for the needs of railway transport, mining enterprises, and construction companies. To carry out activities in the field of metalworking, the customer uses a number of operations, which include operations for grinding metal surfaces on surface-grinding machines. As electrical equipment and control systems of the machines became out-of-dated, their capacity has been cut back to more than 50%. The production loss of surface-grinding machines in its turn increases the execution time of other metalworking operations in related processes that reduces the manufacturing volume of the enterprise. To restore the machines productivity, it is required to run diagnostics and modification of the electrical equipment of the machine table and grinding wheel head control systems by introducing modern automation equipment.
Project Setting:
Throughout this project the following activities were performed:
development of design and operational documentation for machine tools;
control systems assembly;
replacement and installation of wiring, replacement of start-control devices, vertical and lateral feed drives for step drives, digital display devices on machines;
carrying out of pre-commissioning and checking of the machined surfaces.
Implementation of machine tools modification allowed increasing the production volume of the enterprise, and automatizing the surfaces grinding process.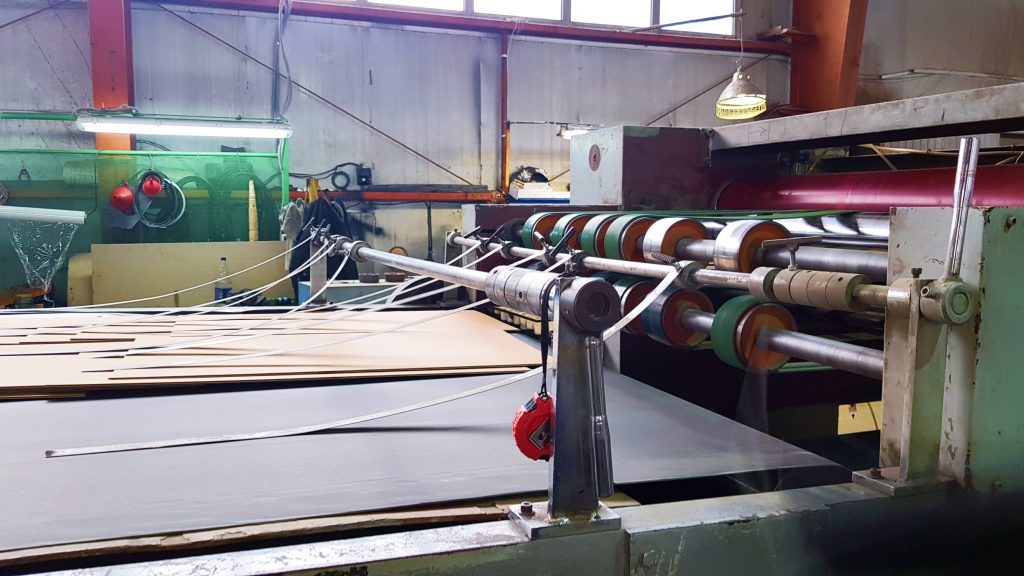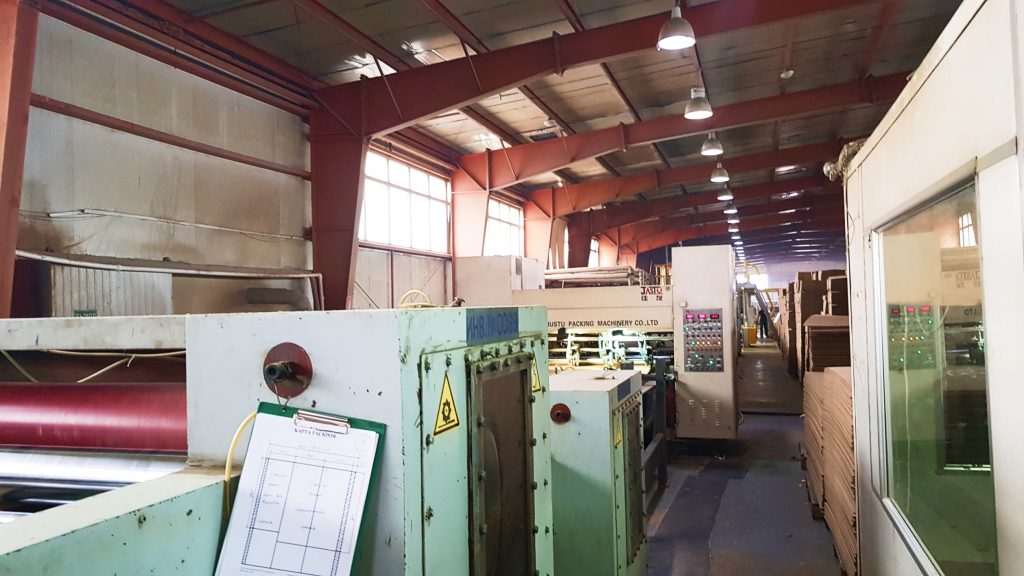 Project Result:
Restored and modernized surface grinding machines in accordance with the requirements of the Terms of Reference;
Report on the results of the diagnostics of the hydraulic system and electrical equipment;
Engineering work package: circuit diagrams, connections, certificate for automation panels and an operating manual.