Development of the Automated Control System for the Defrosting Chamber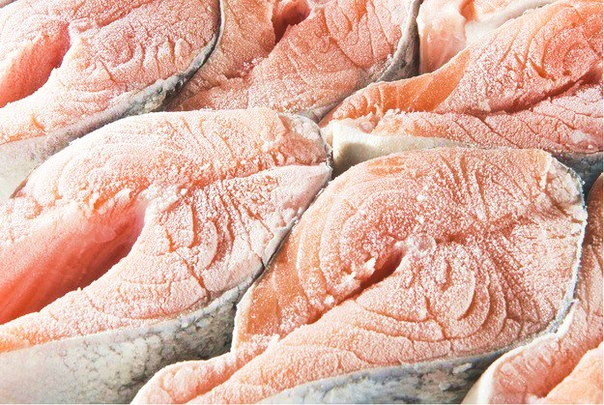 Project Solution:
The customer company is a manufacturer of ready-made and canned meat products. The production technological process of sausage products foresees the thawing of raw meat in the defrosting chamber, processing of raw meat products and heat treatment in a heat chamber. During defrosting heat exchange process takes place in the heat chamber, which forces the operator to adjust manually the circulation speed and air temperature. It causes deviation from the recommended values of the controlled parameters, which leads to a significant increase of defrosting time and deterioration of the quality of the ready product.The automated control system for the defrosting chamber ensures the optimal defrosting rate, excludes temperature and humidity change, participation of the operator, and ensures optimal and accurate control over the rate of air exchange, temperature and humidity. All this allows reducing production energy cost and increasing the rate of defrosting and the quality of ready product.
Project Setting:
Development, design, manufacture of the hardware-software complex for the automated control of a defrosting chamber.
Installing and pre-commissioning of the hardware-software complex of the automated control of the product-defrosting chamber.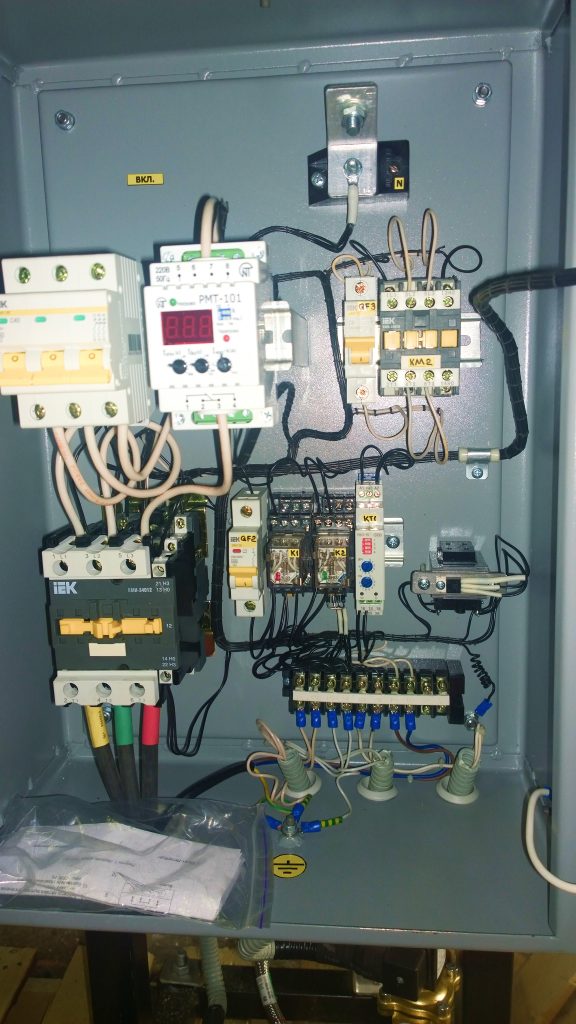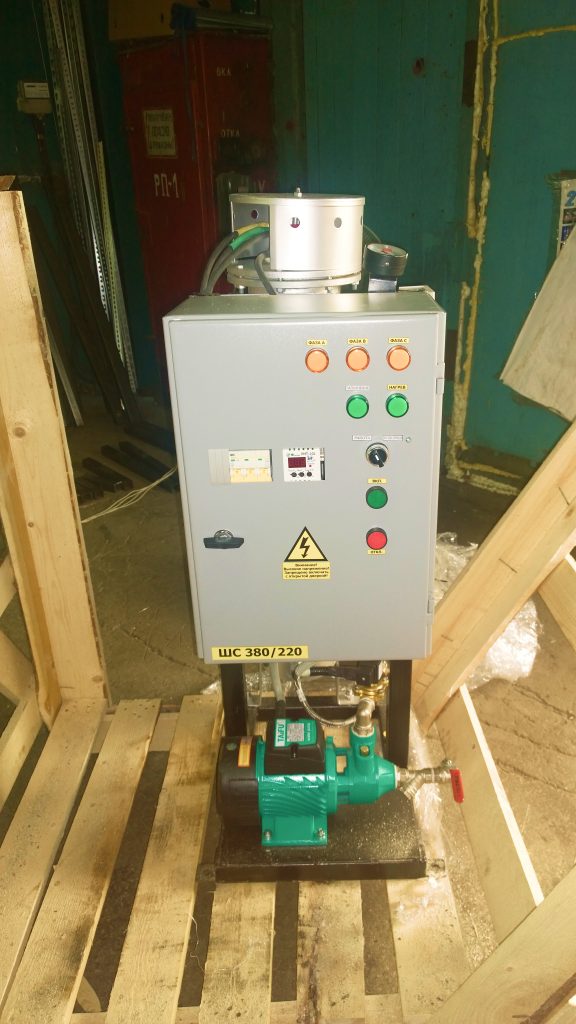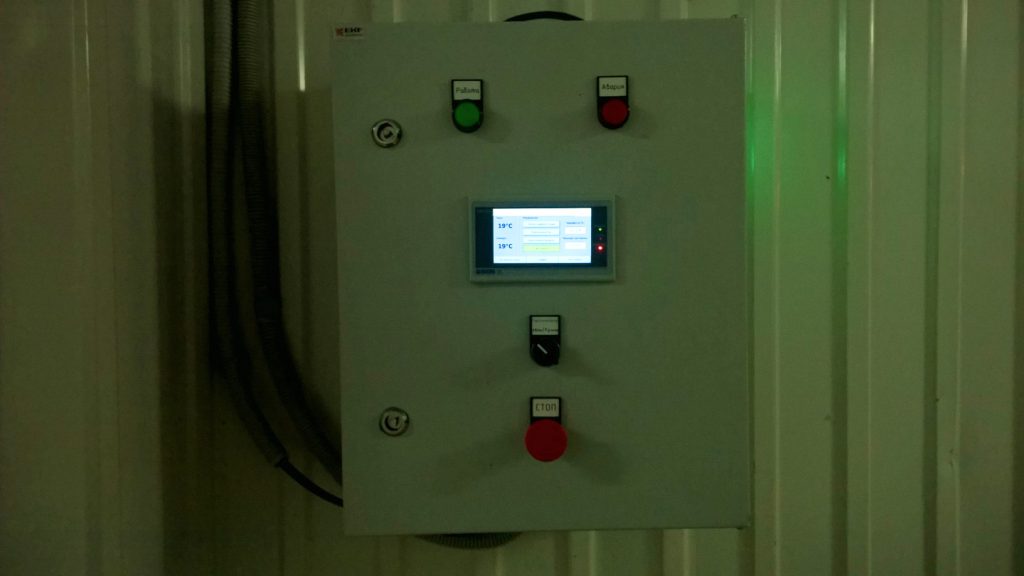 Project Result:
The complex of automated control of a defrosting chamber and the job package for this complex have been developed: line and wiring diagrams, passports for automation panels, operating manual for the drying-chamber control complex.